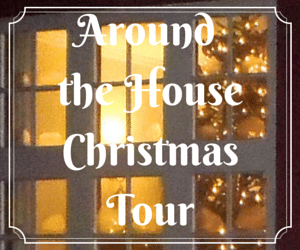 OK folks, there's no denying it now. The holidays are a'comin' and they are a'comin' quick. Don't look now but there are only three weekends until Christmas. How is that even possible?
Well never fear because there are plenty of people who are way more organized than I am and they are full of inspirational ideas for your holiday decorating.
I'm happy to be joining some other great bloggers to share some excellent holiday decor inspiration in the Around the House Christmas Tour today.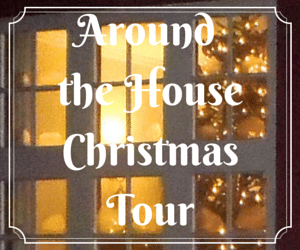 Here's a little preview of what's in store on the tour.