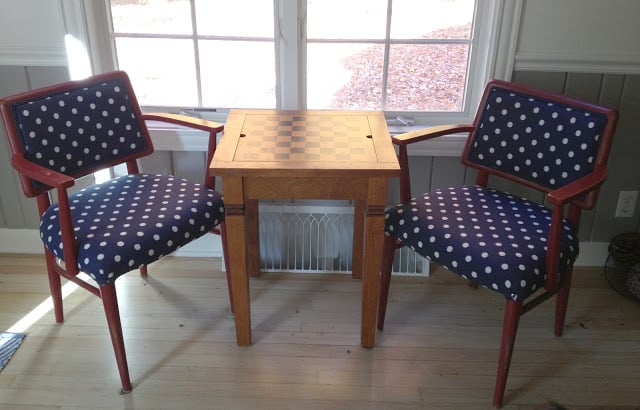 I've been working on a few projects, some more exciting than others and I've finally finished a pretty exciting one that I'm pretty stoked about.
BUT … it's gonna be a long post (you're gettin' a tutorial folks, whether you want it or not), and no one wants to read long posts on Fridays.
So I leave you with this sneak peak.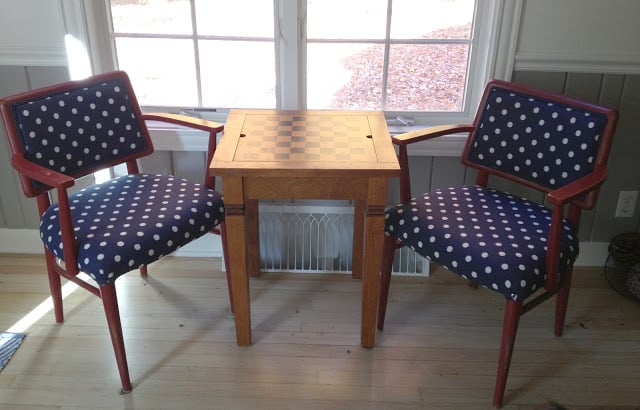 More to come on Monday!
Have a great weekend everyone. Mine will be filled with a lot of garden-related activities regardless of the weather (which isn't predicted to be great). It's time to start cleaning up. What's on your agenda for the weekend?