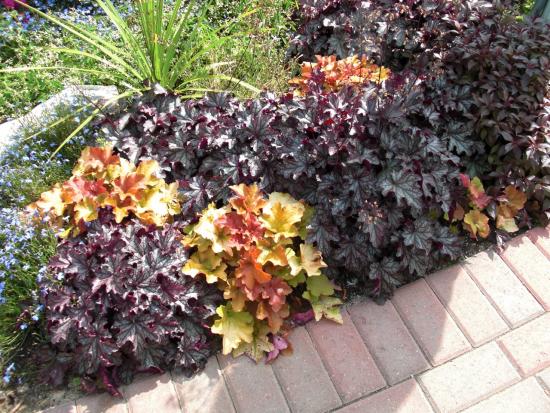 Cue the collective groan. Who can pass up a good "orange" pun?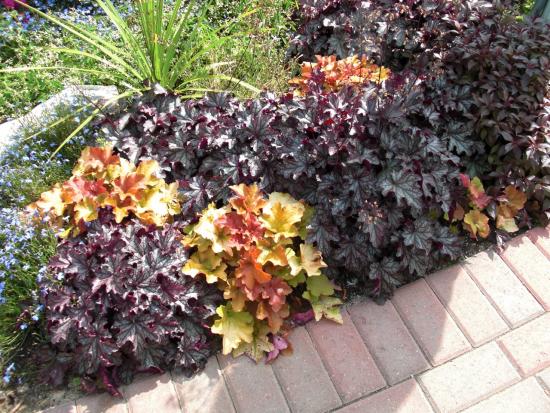 It's just my way of telling you to make sure to catch my guest post at The Design Confidential about how to incorporate the Color of the Year (Tangerine Tango, but for purposes of gardening we're calling it orange) into your garden.
In it I lay out a little bit of color theory on how to make orange work (or figure out why it might not be working the way you're currently using it) and include a list of orange plants you might want to put in your garden this year.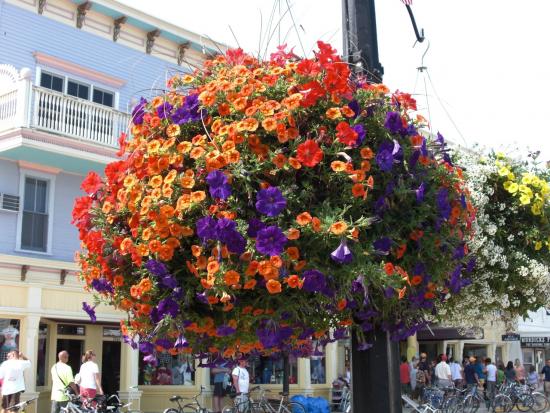 Check it out and let me know what you think either here or there. How do you do orange in your garden?