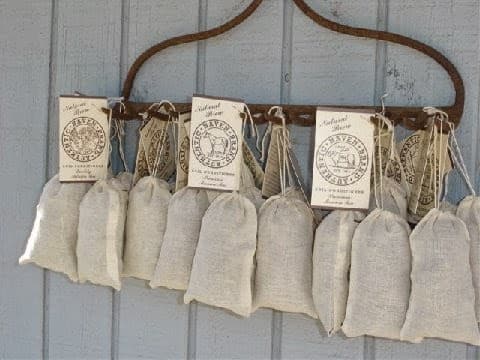 Welcome to Day 3 of my favorite giveaways, where I'm giving away all the gardening stuff I love best. Today I'm giving something I guarantee will make your garden grow better.
I know you just rolled your eyes. Or scoffed. Or thought, "She's nuts." You may be right on that last one, but hear me out on this giveaway.
Think of all the benefits of compost and composted manure in your garden. You don't question that, right? Imagine if you could bottle that goodness? Manure tea is the answer.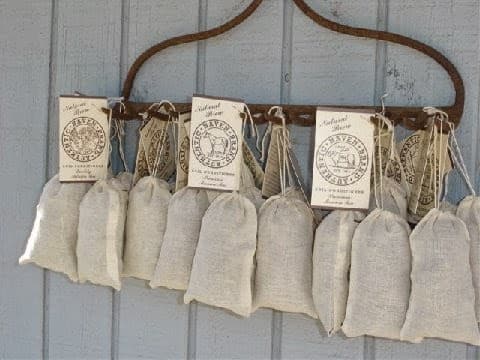 Authentic Haven Brand soil conditioner teas are giant "tea" bags filled with dried, high-quality cow or horse manure. There is also an alfalfa variety. Either way, brewing it couldn't be easier. I just fill up a five-gallon bucket and drop in a "tea" bag. Wait a day and then use it.
And it's what happens next that is right up there with garden magic. Use the so-called MooPoo tea (which is a too-fun nickname that I prefer) by watering plants with it, using it as a foliar feed or as a soak for bareroot plants, bulbs or new transplants. When I buy small starter plants that I grow on in pots for awhile before transplanting to the garden, I always give them a few-second soak in MooPoo tea. You can read more about how to use it here.
Anytime a plant is stressed or looks in need of a boost, I reach for the MooPoo tea and I feel like it often helps. It's not a panacea, but in my mind, it's close. It's also a no-brainer: You're never going to hurt a plant with it like you might with many other fertilizers or amendments.
I almost always have a batch of tea brewing and just a few weeks ago I bought several bags to get me through the first part of the growing season.
If you read a lot of gardening blogs, you've probably heard about MooPoo tea before. The stuff has a pretty strong following. But if you've never had a chance to actually try it, you're going to get a chance to fix that today. Authentic Haven Brand has generously donated two sample three-packs (each three-pack is good for up to 15 gallons of tea) so that two wonderful readers can give it a shot.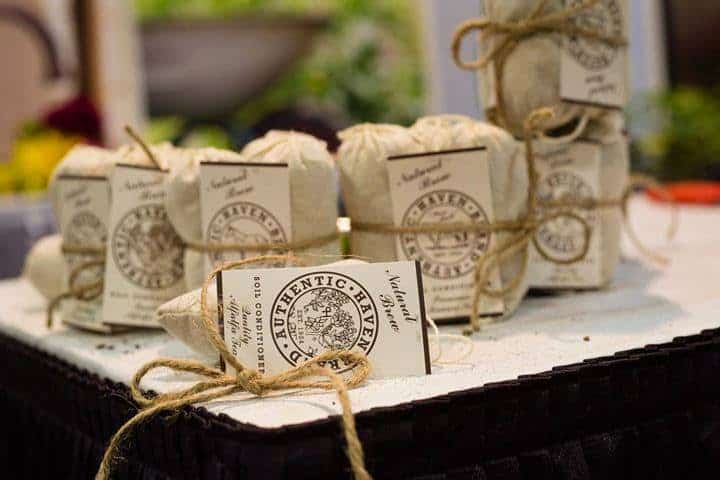 Here's how you can enter:
1. Log in on the widget below.
2. Leave a comment (by clicking the large, highlighted link at the bottom of the post that displays the number of comments) telling me if there is a "special" plant in your garden that you give a little extra love.
3. Earn additional entries by doing other tasks in the widget.
If for some reason you cannot comment, drop me an email at [email protected] and I'll make sure that your entry is included. The giveaway will remain open for a week.
And remember that you can also still enter to win other giveaways from this week:
Monday: The Perfect Garden Hose
Tuesday: My favorite soil knife
And make sure to come back tomorrow when I'll be giving away a tool you won't want to miss.