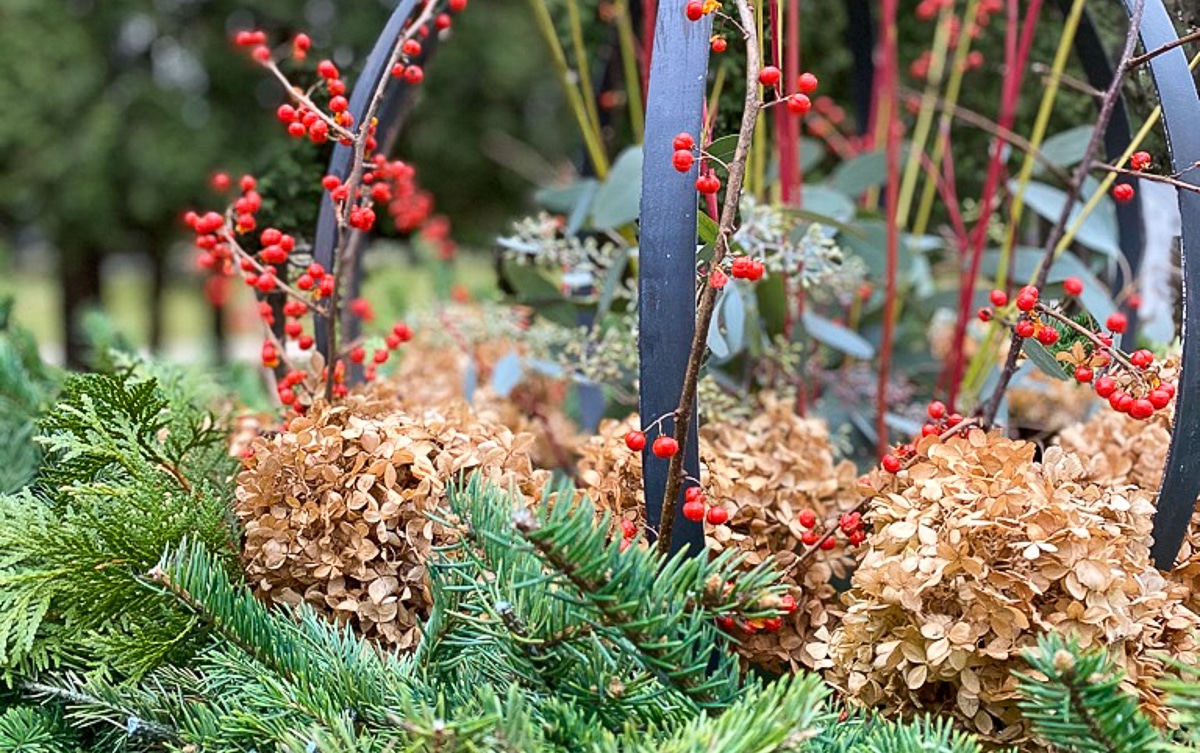 You have gifts to buy and I'm here to help. There's a lot of gardening stuff out there geared toward gift giving and to be honest, a lot of it is not great. Quality matters and sometimes cute just doesn't cut it. Gardeners are, generally speaking, a practical bunch, and most of the gardeners I know would rather have something simple but useful rather than cute and totally impractical.
I've broken out each gift guide by type of gardener. Each is designed to stand on its own and each has an item that doubles as "box" so you can throw all the stuff in there, slap a bow on it and call it a day. Or you can pick and choose the best bits.
GIFTS FOR SERIOUS GARDENERS
If you're dealing with a serious gardener, I think it's best to stay away from the usual tools such as hand pruners. They already have a brand they are loyal to and if they need a new pair, they'd already be hinting. So if you want to get them a tool, get them something super practical that they aren't likely to have, like this Sneeboer compact border spade. Every gardener needs gloves and lots of them. These are my favorites and I think they've been on every gift list I've ever done.
I have everything in this Niwaki maintenance set and use it all. The crean mate (the gray thing) is a little bit of magic for cleaning tools. I love my colorful Yeti Rambler because my drink is still cold by the time I get back to wherever I left it in the garden. Stick it all in a tub trug, another thing that every gardener cannot have too many of. 
GIFTS FOR CONTAINER GARDENERS
Start with a beautiful pot, then fill it up with everything they need: a "soil scoop" (it's really just an all-purpose, cheap scoop that I find works better for scooping potting mix than purpose-made tools), a trellis for containers, a long-handled watering wand and a book to inform and inspire.
GIFTS FOR VEGGIE GARDENERS
Start with a garden hod perfect for harvesting and fill it up with things to extend the season (like this greenhouse/cold frame), super practical garden twine (this stuff is so good and it comes in colors so pick your favorite), handy row marking line, a fun seed mix and book to inspire.
GIFTS FOR YOUNG GARDENERS
In my experience, kids want the same gear that adults have. If you hand them cheap, plastic tools they know you don't take their interest seriously. So don't. Get them proper tools, real gardening gloves, their own mini vegetable garden, a book to learn from and something to grow right now, like this cute terrarium (take them shopping to pick their own plant for in it). They are going to be fired up when they get their new gear but the weather might not allow gardening, so give them something to grow until gardening season begins.