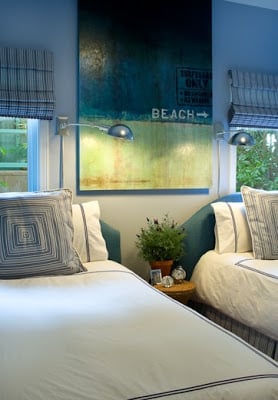 I usually spend Sunday nights writing a blog post or two based on things I've accomplished over the weekend. This is not one of them because I'm not sure I accomplished anything this weekend.
The weather's been cruddy, which is fine because we really did need the rain, I just wish it would come on Mondays and Tuesdays. Because of the rain I didn't get out into the garden at all. That's particularly bad because I have one huge part of the garden that I haven't even done winter clean up on yet, nor have I pruned the group 2 clematis. Guess I missed that, but oh well … they'll be fine for this year.
The mini reno on the eat-in portion of the kitchen continues. Still working on the table, and today we worked on the lighting. Suffice to say that we have no lights in that part of the kitchen tonight. Looming over the entire project is the ceiling project, which is on next weekend's agenda. Unless I find an excuse to avoid it again. It's not so much the painting part, although that will stink royally, but the fact that I have to sand and wash it before I even get to the painting is what I'm really dreading. After that, painting the walls will be a cinch. I have an overwhelming desire to just get it done, though.
I'm realizing, too, that the art I have hanging on the wall in that part of the kitchen is not going to work. I'm debating buying a canvas and trying my hand at painting. Of course I'm no artist, so I'm thinking about blatantly borrowing being inspired by this painting I found on Houzz.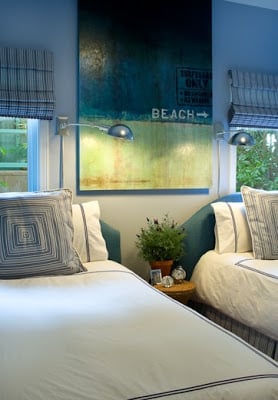 I'm behind on the veggie garden too. And I need to finish moving the compost pile.
Part of the reason it seems like very little is getting done is that we find ourselves in a sort of emergency car buying situation completely out of the blue. It's not something we were planning on having to worry about for a very long time and we've been caught off guard. So if you have a car you love in the small SUV category (big enough to haul around 275 pounds of dogs), let me know about it. And if you know the first thing about painting a piece of "art," please tell me how to do that too.