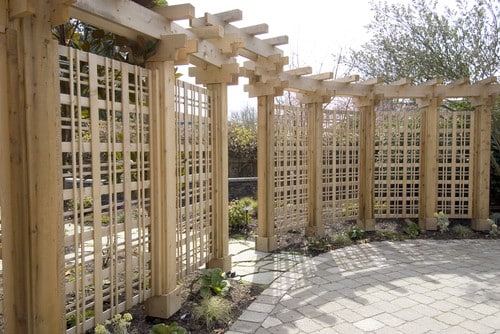 Some of my favorite blogs do something different than their usual content on Fridays. One of my favorite takes on this is what some bloggers call a "Love List." In other words, they just link to a lot of things they are interested in that week and think their readers might be interested in as well. So I thought I'd give it a try. Let me know what you think (or maybe you think we should just get on with getting that darn pergola up on the garage and I should tell you about it).
So here's what I found on the Web this week that I'm loving:
If you're missing Young House Love like I am, here's an interesting NYT story about blog burnout.
There has to be more to garden design than boxwoods, right?
This tutorial on how to remove damaged veneer.
A plaid fence.
As far as plant selection goes,
this
might be my favorite Deborah Silver garden ever.