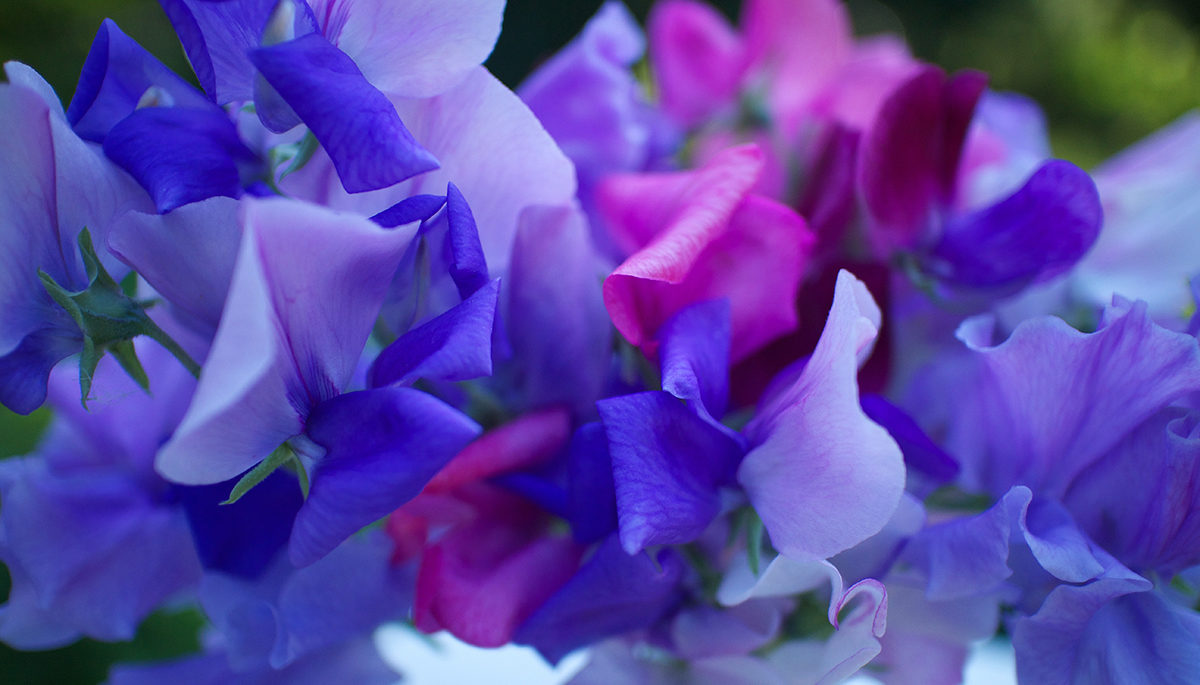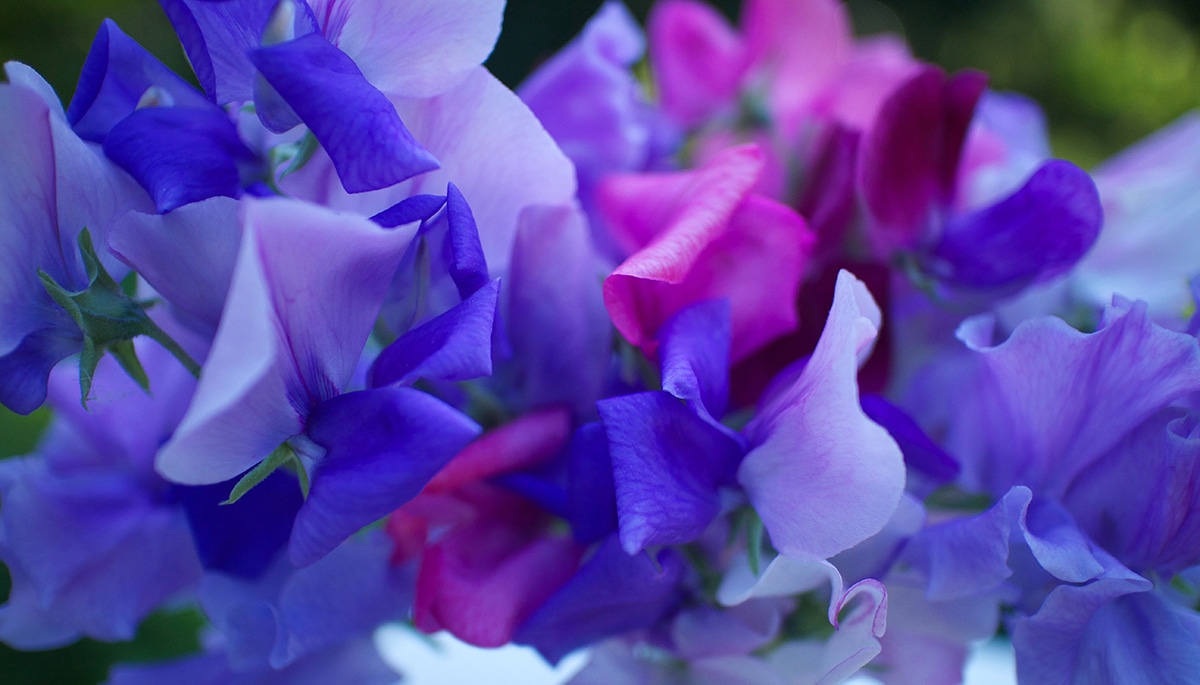 Despite ample time over the holidays to figure out what seeds I want to order, I've not gotten my act together on an official seed order yet. I know my must haves, which include Chelsea Prize cucumbers, and 'Gigante' Italian parsley among many others, but I haven't gotten around to checking if I need to buy more of those favorites or choosing other selections.
I order from a lot of different seed sellers, often because they carry one thing I can't find elsewhere, but also because I like to support a variety of businesses. Some seed sellers are small businesses, where even my modest seed order makes a big difference. Others are bigger businesses know for their quality and selection. It would be impossible to choose just one to order from.
Even though I don't know what I'm all ordering, I did have have to throw together some semblance of an order from Floret Flower because their seed sales open today at 9 a.m. PST and they often sell out of varieties quickly. 
From a completely transparent standpoint, if you haven't ordered from Floret, you need to know that they are one of the more expensive seed companies to order from, particularly given the number of seeds you receive.
Also, Floret is a flower farm and their offerings are geared toward other flower farmers, not necessarily offering the easiest varieties to grow or offering detailed growing information on packets. 
But they offer many varieties you can't find elsewhere. And more than that, Floret is an incredibly inspiring company that it feels great to support. I'd argue that thanks to their gorgeous photos of every plant they grow on their Washington state farm, they've done more to encourage new people to try gardening than almost any other company.
So it feels good to do business with them. In general I try to limit my order to varieties I can't find at one of the other seed companies I know I'll be ordering from, and I always order lots of new things from them.
Anyway, if you're gonna order, you need to think fast, so let's get on with this, shall we? Here's what's on my list (leave some for me if you get there first, OK?):
SWEET PEAS
I love my sweet peas! Floret has one of the best selections of any company in the U.S., so I pick up what I can from them and try to avoid the high shipping fees when I order from overseas (Owl's Acre is my favorite sweet pea seed purveyor if you're open to ordering from the UK). 
On my list this year are:
OTHER FLOWERS
Hmm, looking at my selections I'm seeing some color themes develop. The blue doesn't surprise me in the least, as I've always been a sucker for blue flowers, but the peach-pastel tones is a bit out of my wheelhouse. Interesting, but the gardener's heart wants what it wants.
Have you finished your seed lists for the year?
As soon as I get the rest of my seeds figured out, I'll be sure to share it all! In the meantime, if you're headed to Floret Flowers, happy shopping.