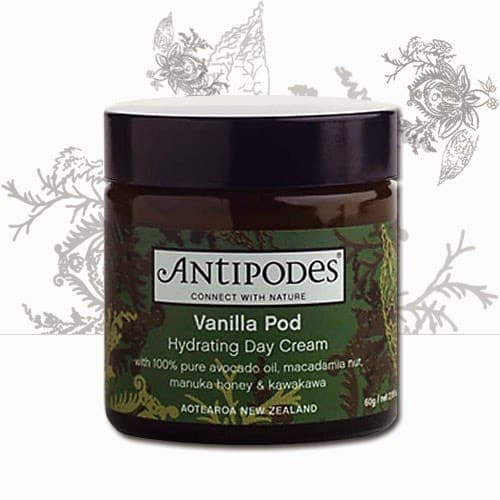 This is actually getting out so late that Friday Finds has most likely turned into Saturday finds. Either way, here's my (mostly) weekly roundup of cool stuff I found on the Interwebs this week.
Don't forget to enter to win a $50 gift certificate to Uncommon Goods. I'm closing the giveaway on Monday night so the winner has time to use it to finish up their holiday shopping.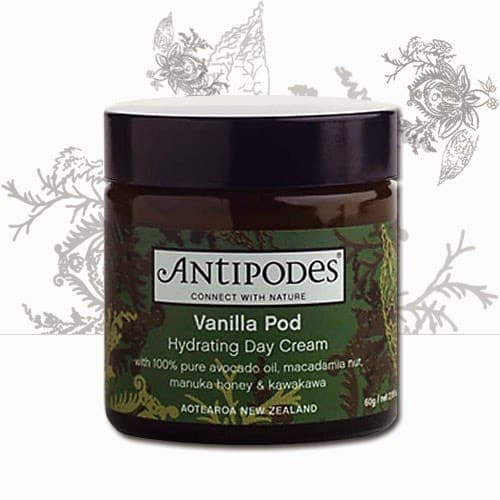 I found a new skincare line thanks to my friend and clean-makeup blogger Kate. It's called Antipodes and it's a New Zealand line of products that is organic and clean (check out Kate's youtube channel for info on what makes makeup/skincare clean and why you should care). I will admit, I'm biased toward all things Kiwi because I loved my time there and I love the people there. Kiwis were into organic and clean stuff way before Americans figured it out, so they have a good handle on how to do it right. And I believe that New Zealand skincare tends to be very good because it has to be: the sun down there does damage that you cannot believe so you really have to take care of your skin. I just received my order of a small size of the Vanilla Pod day cream and the Manuka Honey Mask today and I'll let you know what I think after I give it a try.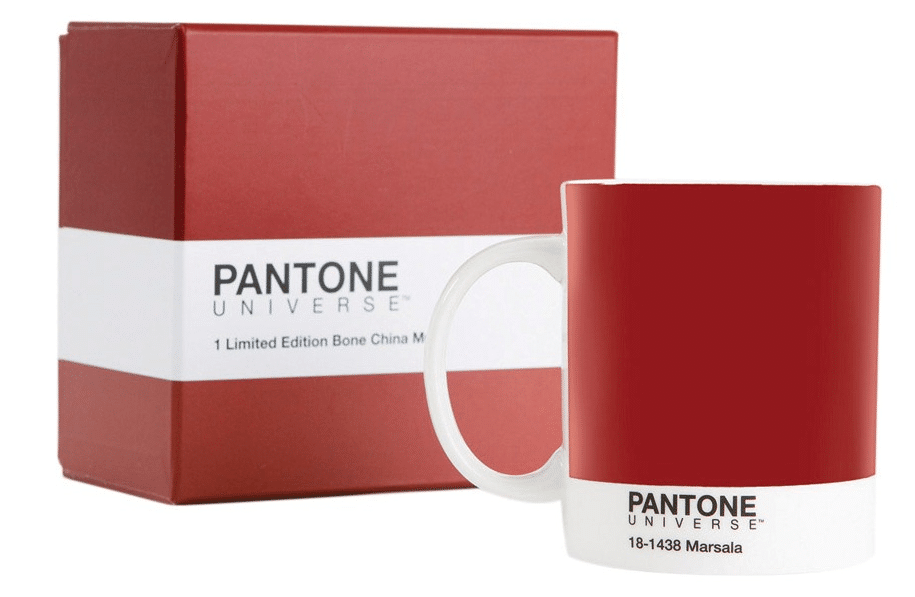 If you read pretty much any design blogs, you probably saw that the announcement of Pantone's Color of the Year for 2015—Marsala—was met with what could nicely be called trepidation and not-so-nicely be called disdain or mockery. Of course these "color of the year" things are all conjecture and I'm certain the main purpose of them is to get people talking about the Pantone brand, so the cynic in me assumes that was the main reason behind this choice. My opinion is that Marsala is an ugly color and I hope to never have it in my house. My pick would have been navy because not only do I love it, it is everywhere. But that would have been a no brainer and that's why a gross burgundy-brown, dried blood color is the pick.
I'm way behind on Christmas stuff this year, so there may be no hope for me, but Heather has a great post on how to not lose your noodle and stay organized at this time of the year.
Loi Tone got a new shipment of vintage lovelies and antiques from Sweden and it's so damn good. Some day I will have to get to his store (I shall start saving now).
Deborah Silver isn't the only one who can make amazing Christmas containers. Check out Debra's (maybe it's in the name) work over at 5th and State.
I love wreaths, and this is a nice round up of oodles of beautiful Christmas wreaths.
That's it for this week, gang. I'm going to kick some serious Christmas butt this weekend: tree, mantel, rest of the house, wrapping presents, cleaning, you name it. By Sunday night, I hope to collapse into a heap of holiday satisfaction and feeling good about the coming week, which is full of parties, activities and more. I hope you all have a great weekend!